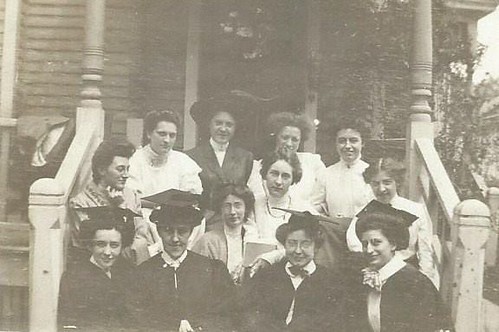 (published by Emma Sonnenblick)
Smith, Barnard, Bryn Mawr, Wellesley–what do all of these schools have in common? All of these schools are Women's Colleges! When these schools were founded in the 1800s, many higher education institutions existed on the East Coast for men, and most of those colleges excluded women from admission. These four schools in particular were originally part of the "Seven Sisters," which acted as counterparts to the male-only Ivy League schools, providing an educational equivalent to women from upper class families.
Some historically all-female schools, like Vassar, went coed in the late 1900s. Others, like Radcliffe, got absorbed into traditionally male schools, with Radcliffe becoming a part of Harvard. Although many schools are now coeducational, some women still choose to attend all-female schools because of the unique environment they offer.
Atessa F. (Smith College, 2020) shared some of the benefits of the all-female college experience, saying, "I loved going to a historically women's college because it gave me the confidence to not only pursue a major in a traditionally male-dominated discipline [math], but to participate confidently in all aspects of my community."
The all-female schools named above (and others!) continue to offer this special opportunity for women to excel in the academic sphere without intimidation from, or competition with, men.